Along with Park Ranger, there are some other job titles, such as Environmental Resource Manager, to represent similar occupations that might appeal to your desire to care for our natural land resources.
Working as an Environmental Resource Manager allows one to implement various conservation efforts and other land-use activities to ensure that specific government regulations are properly upheld. Also, one wants to make sure that the land remains usable for a long time to come.
Find schools and get information on the program that's
right for you.
(It's fast and free!)
Environmental resource managers are involved with planning and management of lands; this includes natural resources, also negotiating contracts with companies and other entities that desire to utilize those lands.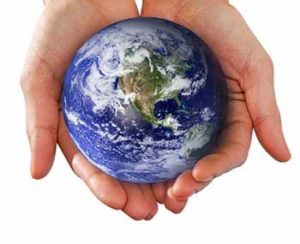 Environmental Resource Managers
Environmental Resource Managers work effectively alongside companies, private landowners, and the government to increase the quality of our natural resources, while protecting the long-term health and sustainability of the land.
The daily work life for Environmental Resource Managers involves utilizing offices and laboratories, studying samples, and planning for smart utilization of the lands they are tasked to help. Environmental Resource Management will involve field work, too.
Job Information for Environmental Resource Managers
Opportunities for Environmental Resource Managers include working for the following:
various environmental advocacy groups
non-profit organizations
the federal government
state or local governments
According to the Bureau of Labor Statistics, Environmental Resource Managers make an average of $67,460 per year (2015).